Nicci Wright is the first Victoria Vike to enter the Canada West Hall of Fame.
A three-year starter as goalkeeper during her five seasons with Vikes women's soccer (1991-95), Wright is best known for her national team career.
After completing her time in Victoria, Wright went on to earn 37 caps for Canada Soccer's senior women's national team between 1996 and 1999.
Her crowning achievements came in 1998 and 1999, when sherecorded five straight shutouts to backstop Canada to its first CONCACAF Women's Championship title in 1998. She was then part of the Canadian squad at the 1999 FIFA Women's World Cup (USA).
Wright currently works as U15-19 girls age group director of the Arlington Soccer Association in Virginia and is a goalkeeper coach for Canada Soccer's U-20 and senior national women's teams.
Former Canada Soccer national team member first Vike to be inducted
To read her complete Hall of Fame biography, click here.
LEGENDS OF THE WEST PODCAST LAUNCHED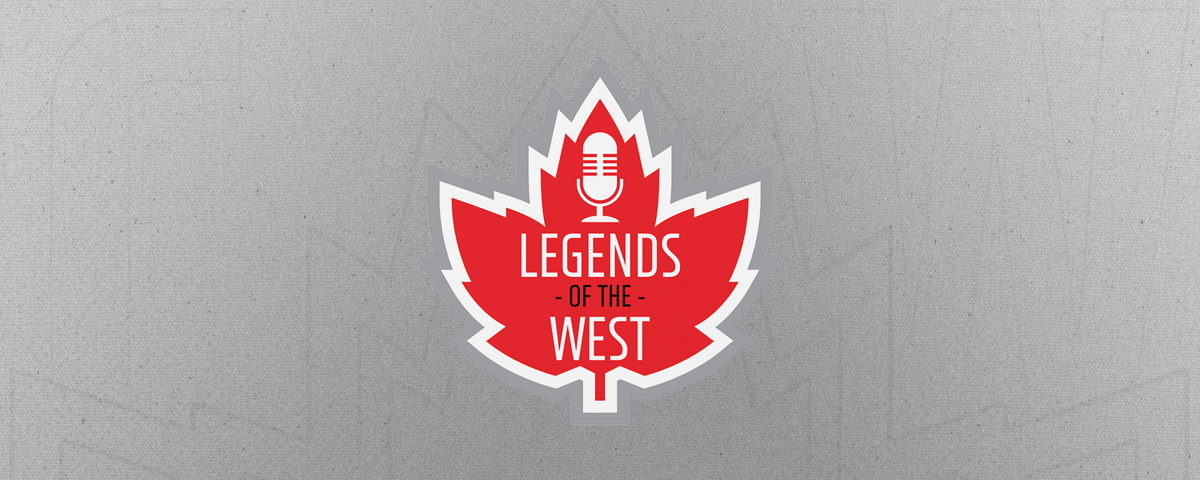 As part of the conference's celebration of 100 years of university sport in Western Canada, a new podcast featuring Hall of Fame inductees was launched Thursday – Legends of the West.
Hosted by Brian Swane, the podcast will feature interviews with conference hall of famers, as they look back at their university careers and update listeners on where they are now.
The first episode is available now and features women's soccer inductee Desiree Scott (Manitoba Bisons), along with football inductee Mark Norman (UBC Thunderbirds).
To listen to the podcast, click here.