It's always good when a great thing can be made to last.
The Victoria HarbourCats are pleased to announce that Todd Haney, the team's Head Coach and a five-year MLB player (Expos, Cubs, Mets), has agreed to a five-year contract extension, that will see him slated to lead the team from the 2022 season through the summer of 2026.
Better yet for the organization, it was Haney himself who sought the extension.
"We love Victoria. And we really miss Victoria, with what's gone on with the pandemic and losing two seasons," said Haney, from his home in Waco, Texas. "Kira and I consider it our second home. We love the city, the people, and the opportunity to lead the HarbourCats program."
Haney, who took over as Head Coach for the 2019 season, led the team to the third-best all-time regular season record of 39-15, and to within a game of the West Coast League title. He was an assistant coach in Victoria for the 2018 season.
"Todd has been a perfect fit for us, in how he recruits and develops players, how he works with every single person in the organization, and how he interacts with our fans and partners," said GM Jim Swanson. "We're humbled to have Todd and Kira wanting to be part of this, and we think it says a lot about Victoria and what an amazing city this is."
Haney will look to retain the coaching staff that was planned for the 2021 season, including Mark Petkovsek, Greg Swindell, Curtis Pelletier and Troy Birtwistle. Petkovsek, the Pitching Coach, played nine years in the Majors, while Swindell, the Bench Coach, spent 17 years in a MLB uniform — which gives the HarbourCats a staff with a combined 31 years of MLB playing experience. Haney, Petkovsek and Swindell were college teammates with the Texas Longhorns.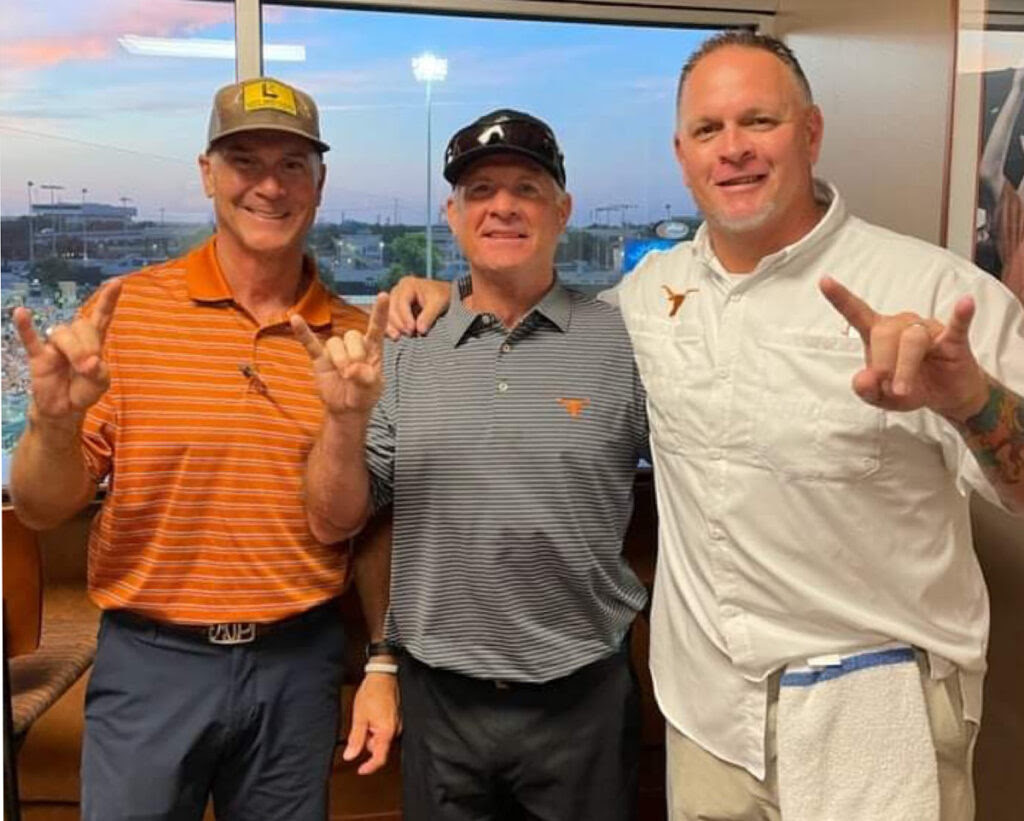 All Texas Longhorn alumni, Mark Petkovsec (left), Todd Haney (centre) and Greg Swindell (right), will bring 31 years of MLB experience to the HarbourCats coaching staff in 2022.
Pelletier, the Hitting/Catching Coach, and Birtwistle, First Base Coach, are Victoria products.
"A lot of work is going on to be ready for the 2022 season, including recruiting, and locking in the coaching staff is perhaps the most important part of those efforts," added Swanson. "This is a five-year extension for Todd, but really I have in mind he will be our coach as long as he wants to be."