It's become a tradition in Victoria, eight years and counting, and it's one the HarbourCats won't give up without a fight.
On Tuesday, June 30, starting at 7pm and running for about three hours, fans are invited to the team's office parking lot, at 1814 Vancouver Street — a family-friendly event with food trucks, a BBQ – featuring products from Maple Leaf Foods –  and a projector showing fireworks from the past. As well, for those more comfortable staying home in these unique times, the fireworks show will play on the team's media site – HCATS.TV – so people from all over can watch and enjoy.
"We'll keep the number of people on-site to a maximum of 40, below limits, and encourage people to come, get a bite to eat, and then move along," said Christian Stewart, the Assistant GM of the HarbourCats. "We did this on June 6, what would have been our opening weekend, and it was great to see people and talk some baseball, talk about our community. Our fans are our friends, and we're all missing the social side of HarbourCats baseball right now."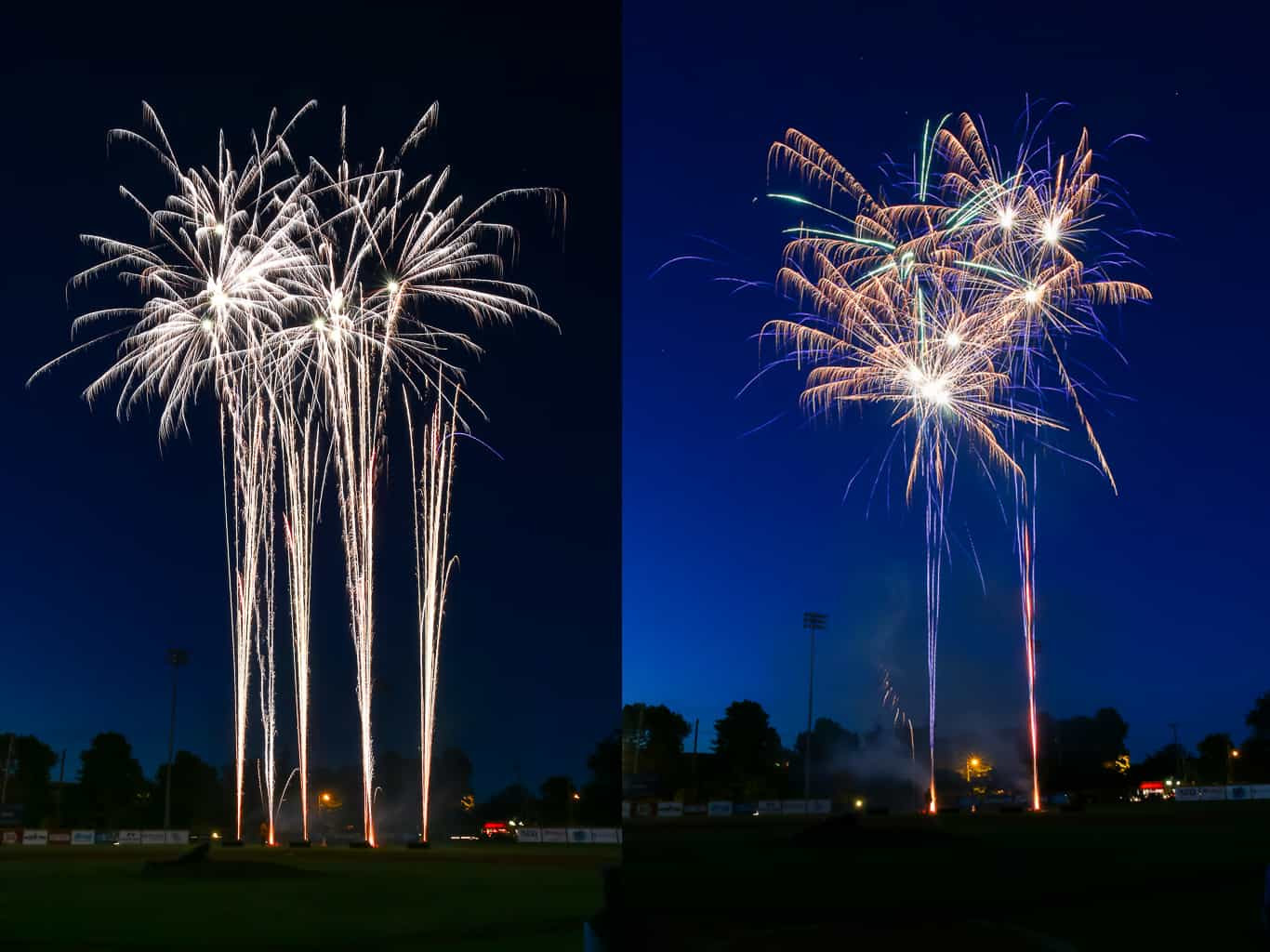 The fireworks won't be real on June 30, but fans can still have some fun anyway and pop over to the HarbourCats office to chat baseball and enjoy the evening.
Fans can check out the new team merchandise, just arrived this week, and get their hands on one of the new Harvey "Bobble-Belly," sponsored by the Vancouver Island Construction Association, intended as a game-day giveaway this summer.
The West Coast League team is known for its spectacular fireworks shows, usually three to four times a summer — opening night, then the day before Canada throws a nation-wide party, and then B.C. Day long weekend. Crowd counts build to league-record numbers, as the HarbourCats are the only WCL team to post crowds of 4,000 and 5,000 or more, the highest number being 5,240.
As well, the HarbourCats are going to welcome staff and key supporters on Canada Day, July 1, at sponsor Yates Street Taphouse, beginning at 4pm. For many years, the HarbourCats have hosted a team/fan event at Yates Street after the traditional day game on Canada Day, another tradition we want to keep going in some form as everyone anticipates the team's return in 2021.