One thing to know about Nanaimo NightOwls head coach Greg Frady — he likes players who get on base. A lot.
Coach Frady and the NightOwls are proud to announce four players for the 2021 West Coast League season, including two B.C. products and a couple of top prospects at NCAA-Div2 powerhouse Point Loma Nazarene, located near San Diego.
The player most familiar to Nanaimo baseball fans will be Aaron Marsh, who has starred for the high school-level Mid-Island Pirates of the BC Premier Baseball League (PBL)) — and he knows Serauxmen Stadium well. Marsh has represented B.C. at the Canada Cup, and is starting his college career at Cochise College, the junior college level. A versatile defender who can play any infield spot and even cover an outfield position, Marsh's bat does a lot of talking, as he hit .391 with 16 extra base hits in 2019 for the Pirates, getting on base at a .462 clip.
Hogg, who has also seen Team BC time as a youth player, is a middle-order bat for Marian University in Indianapolis. A product of the White Rock PBL program, Hogg hit .381 with three home runs for Dodge City junior college in 2019.
Axtell, who has his sights set on a pro baseball career, was a star at Calvary Chapel High School before landing at Point Loma. Brings a big arm and potential as a left-side infielder — posted a 15-strikeout game as a high school junior.
Entrekin is a product of Steele Canyon High School, and a top catching prospect at the college level. He hit .333 in a shortened 2020 season before committing to Point Loma.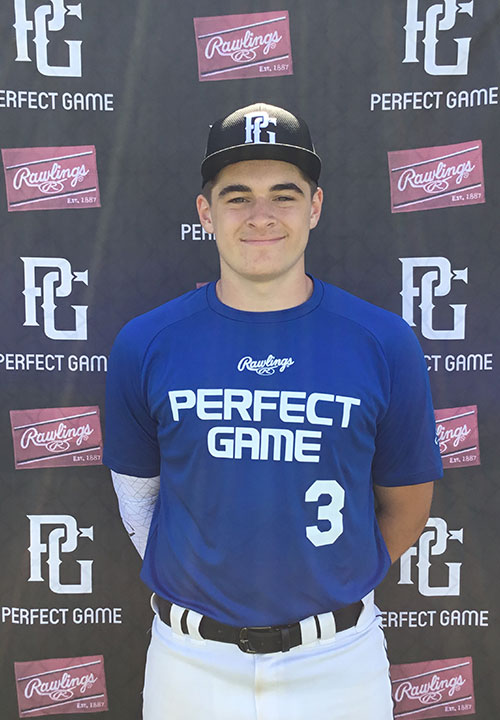 "It's fun to watch our coaching staff add the best talent they can find, and I know the players are all excited to have the opportunity to earn playing time for Coach Frady," said Jim Swanson, GM of the NightOwls. "Being on that first NightOwls team will be something to remember, as Nanaimo gets to know these players who have their sights set on advancing in the game."